COMPANIES AND PHARMACIES
The highest quality standards for the sale and distribution of pharmaceutical products
Our team will be at your disposal to help you meet your targets
Are you a company?
Let us take care of your project. We develop and implement pharmaceutical products business and distribution plans thus completing the industry's business model with the missing link, the sale.
CLICK HERE
Are you a pharmacy?
Are you interested in buying pharmaceutical brands we supply or are you already our client? For any commercial or administrative request, please contact our experts.
CLICK HERE
Do you have a sale project for the pharmaceutical sector and looking for an experienced partner who can guide you to success?
Are you looking for a partner specialised in the "off-patent" and/or mature pharmaceuticals brand management?
We have a strong focus on mature pharmaceuticals (established products) and/or patent-expired products (off patent brand)
thanks to a tested, measurable and effective model.
Are you ready to launch a new product and need to attain a strong market position?
Entrust your project to us! We are experienced pharmaceutical distributors with a broad knowledge of the different territorial dynamics.
We'll meet your goals together through the sharing of commercial, distribution and sale strategies.
Your partner for the pharmaceutical distribution in Italy
More than 25 years in the selling and distribution of pharmaceutical products across the whole national territory make GR Farma a continuous and reliable supplier for over 9,000 stores in the Italian pharmaceutical supply chain.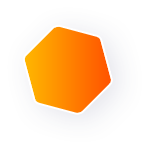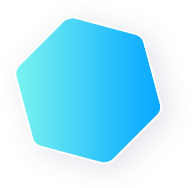 YEARS OF EXPERIENCE IN THE PHARMACEUTICAL SECTOR
PAHRMACIES DIRECTLY SERVED
WHOLESALERS COOPERATIVES AND RETAIL CHAINS SERVED
MILLIONS OF BOXES SOLD EACH YEAR
See what our partners say about us
Read the experience of those who chose to entrust GR Farma with the sale of their own brands.